Hotline: (+966)920009661 | info@medisys.com.sa
Last modified: November 17, 2016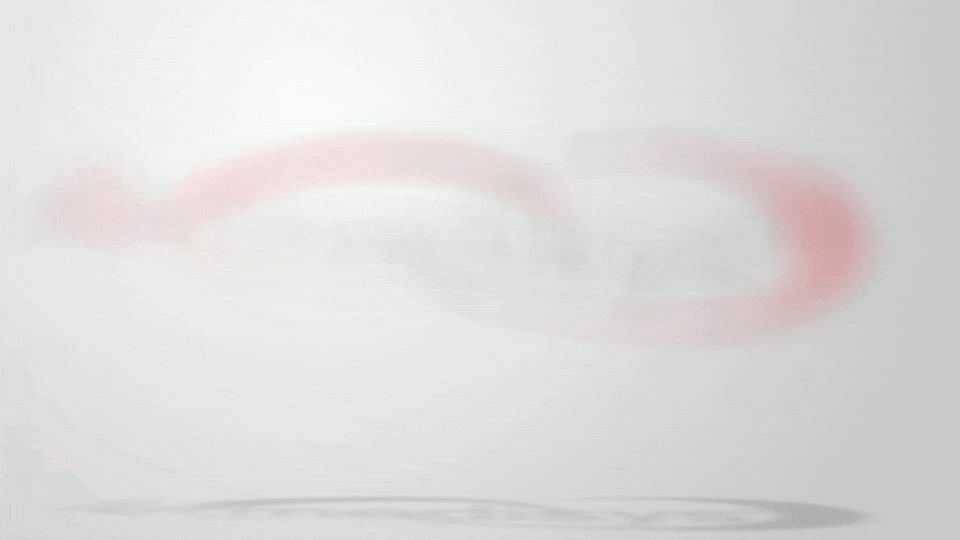 Medical System Co. Ltd. (medisys) was established in 1984 as a Specialized Hospital Management and Information System (HMIS) Solution provider company having corporate office located in Riyadh, Kingdom of Saudi Arabia. Using the Expertise of the respective fields, a Team experience of over 170+ years, it has pioneered itself as the leading and Specialized Hospital Management and Information System (HMIS) Solution Provider Company in the Kingdom of Saudi Arabia. Because of the increasing global demand for HIS and in the process of company expansion, Medical System Co. Ltd. has opened Three International Branches actively operational in Turkey, Malaysia & Bangladesh. The greater vision of expansion was not only supporting the healthcare management but to bring quality of service and solution to different geographical regions. In this regard medisys is committed to bring fully dedicated and requirement based incremental information systems.
medisys Hospital Management Information System (HMIS) improves the quality of health care by providing instant, accurate information with simplicity and it is carefully modularly designed for health care institutions whether it is for large scale or small. Medisys HIS fully automates and integrates the business workflow and thus enhance productivity and agility by providing comprehensive State-Of-The-Art solutions with a unique focus on the Healthcare sector. Thriving on technology and technical expertise, medisys products are designed to enable customers to improve operational efficiency and gain competitive edge by offering powerful and comprehensive features and easy adaptability.
medisys products are fully multilingual (English/Arabic, Turkish/.. etc…) and we have over 17000 Users using our Solution Globally. Latest accomplished project was the Acu-Care Suite in Tire State Hospital, Izmir, Turkey which leads the Hospital to achieve HIMSS Stage 7 Certification.